Company Secretary Services
Strike Off Company
Business Credit Report Searches
Liquidation in Malaysia
Malaysia Certificate of Incorporation
Individual Information Search in Malaysia
Company Information Search in Malaysia
Malaysia Company Super Form
Malaysia SSM Company Profile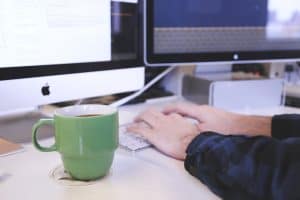 The importance of the Company Secretary has increased remarkably over the years. A company secretary is often neither part of "management" nor a member of the Board itself. In Malaysia, all companies registered and established in Malaysia are required to have at least one Company Secretary and the company secretary must be a resident in Malaysia and is a member of any one of the prescribed professional bodies or licensed by the SSM. Duties of a Corporate Secretary include being responsible for the efficient administration of a company, ensuring the integrity of the governance framework, ensuring compliance with statutory and regulatory requirements, as well as implementing decisions made by the Board of Directors.