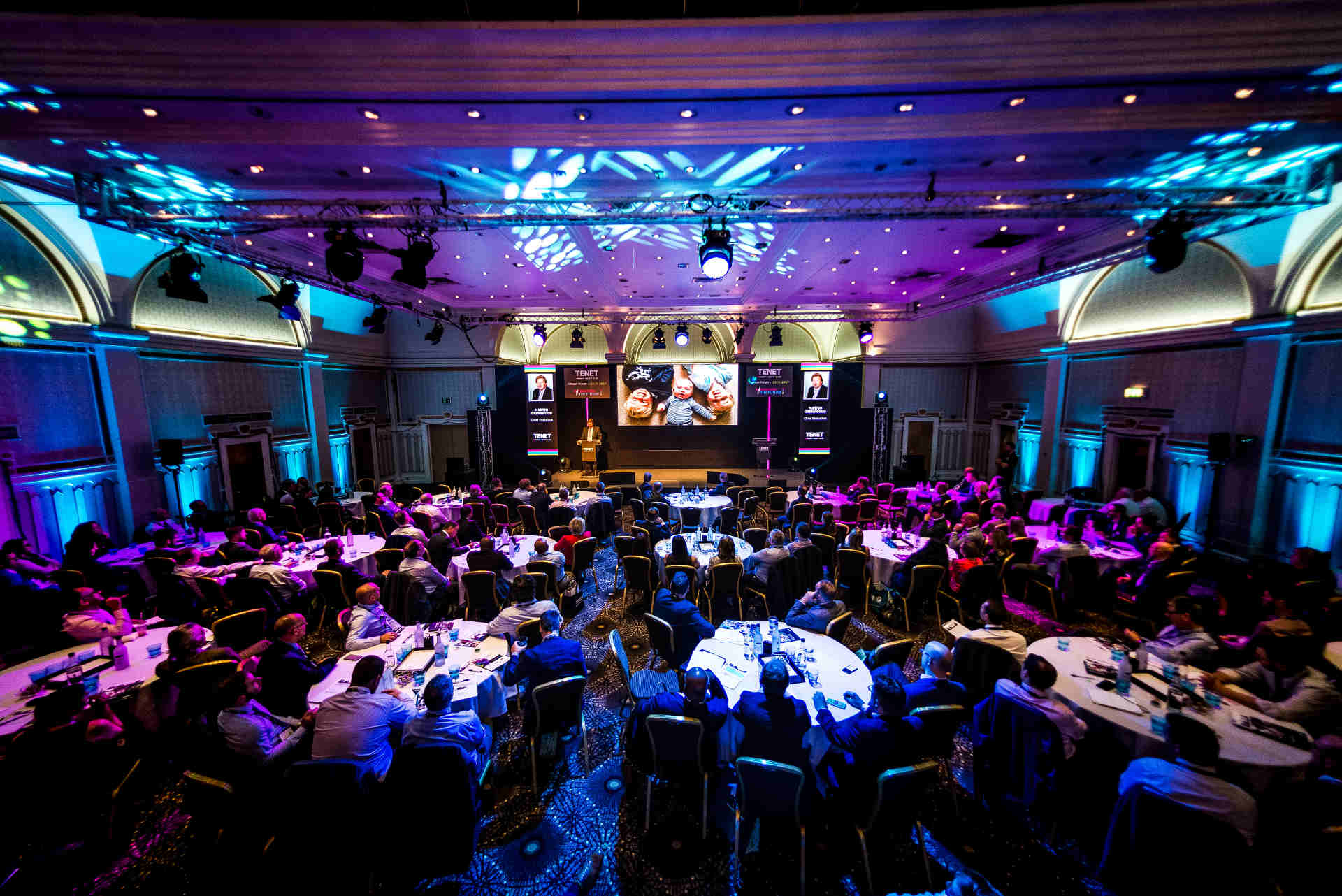 Corporations of all kinds plan meetings, events and other activities for employees and clients. Because each function requires extensive planning, employers often use the services of corporate event planners to coordinate every detail of these large functions from conception to completion.
Many event planners also attend each event and direct activities from start to finish to ensure the function's success.
We can help to plan and organize your corporate event, so you can have no worries thinking of planning your company event.