Ukulele is the new trend of music instrument nowadays. The ukulele is a member of the lute family of instruments.
It generally employs four nylon or gut strings or four courses of strings. Some strings may be paired in courses, giving the instrument a total of six or eight strings
Ukulele Orchestra tackles an ambitious range of music—on just four strings. We performs covers (with vocals!) of pop, jazz, country, and classics from film, along with anything else they think is ripe for the picking.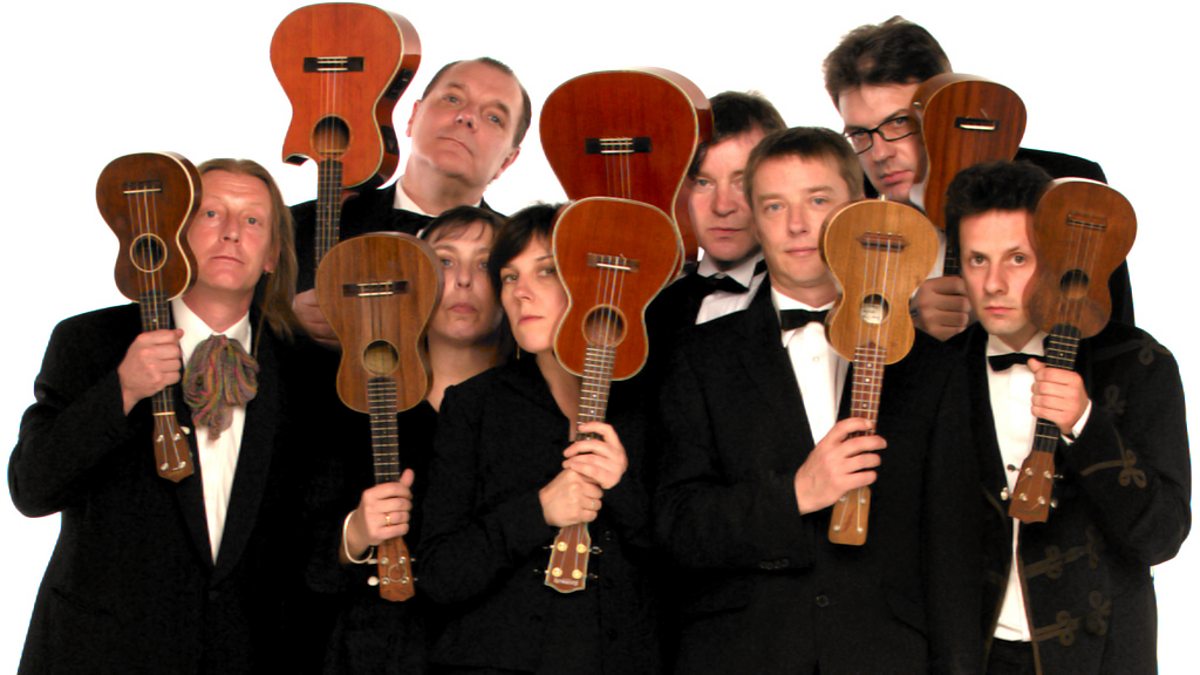 https://www.facebook.com/sp.booking/videos/725888587760040/